Transformation Unplugged & Decoded
How do leaders experience transformation and uncomfortzoning?
How do they resource themselves to stay resilient in challenging times?
And what are insights around this from unusual perspectives and different expert disciplines?
This is the space for real life insights of Leaders, Experts and  exciting people, their stories, experiences, thoughts, reflections, opinions, research results that bring us closer to the diversity of the experience with transformation and uncomfortzoning.
Enjoy being inspired!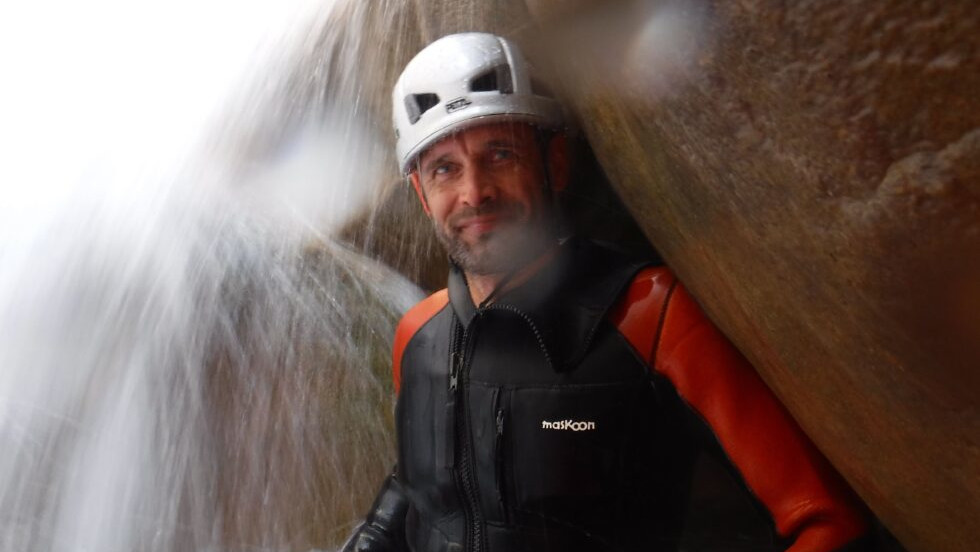 Gerard van den Berg is a certified Wilderness Guide (Level III Arctic WGA, Level II Desert, Level II Boreal Forest) and International Mountain leader (UIMLA). Since 2002 he guides, teaches, learns and facilitates worldwide through his own outdoor company and the...