Transformation Unplugged & Decoded
How do leaders experience transformation and uncomfortzoning?
How do they resource themselves to stay resilient in challenging times?
And what are insights around this from unusual perspectives and different expert disciplines?
This is the space for real life insights of Leaders, Experts and  exciting people, their stories, experiences, thoughts, reflections, opinions, research results that bring us closer to the diversity of the experience with transformation and uncomfortzoning.
Enjoy being inspired!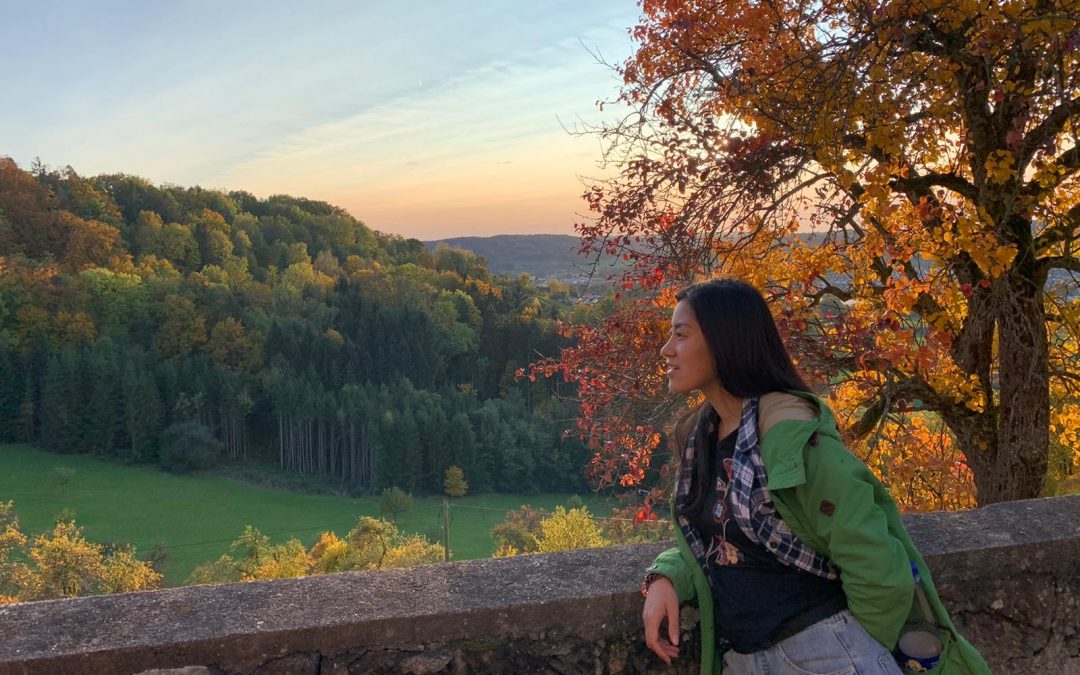 Yip (Thy-Diep Ta) is an executive coach and mindfulness trainer, working with corporate leaders, entrepreneurs, and investors to calming their minds and bringing peace into their organizations. She has founded the Mindful Entrepreneurship Conference and...