It all boils down to Connection !
People & Team Development Workshops
In my interventions I inspire, challenge and support leaders and teams in effectively managing their business challenges through expanding people's consciousness about how they relate to themselves as well as to each other.
No matter what business challenge, the major source of success, but also of ineffectiveness and friction, is HOW we interact. Relating effectively creates trust, which is THE foundation for a productive interaction.
Relating is less a technique than an intention, a mindset, a state of being: "I'm willing to getting involved!" Good news, you can practice it.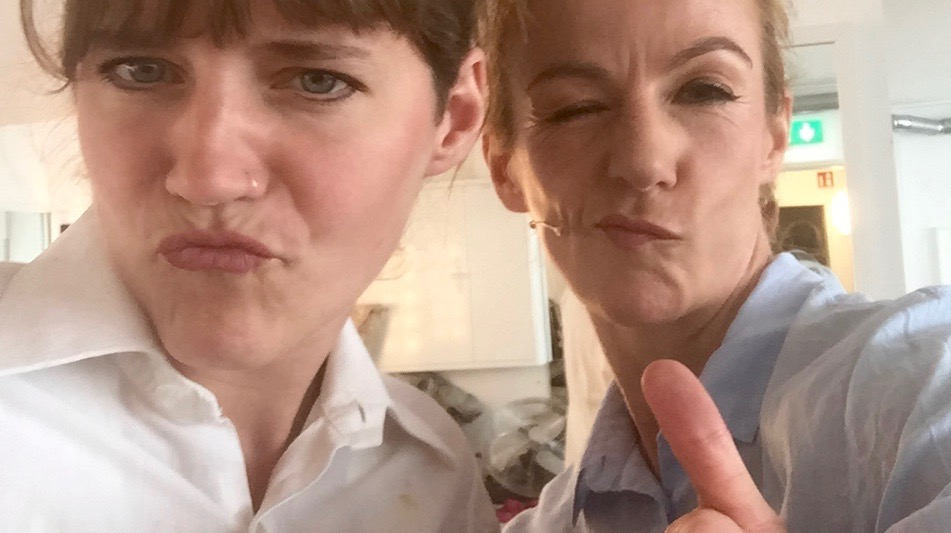 Bespoke solution – what you need is what you get
virtual and face-2-face
You need a specific intervention? Let's talk!
I can only commend Kathrin and the work she does. During a workshop she supported our large team of over 200 people. Her open minded thinking and creativity contributed to the huge success of our workshop. She won us all over with her clear concept and well-structured organization. Kathrin and her team ensured a continuous two way communication to help us reach our potential and grow as a team.