I invite you to explore what it is you need to fully step into the power and impact you desire to have. It's about reconnecting with yourself, leveraging your energetic flow, feeling joyful, nourished, energized and strong. It's about finding your formula for sustainable balance.
The ingredients are a mix of wonderful people, fun and creativity, delicious food, light physical exercise such as Yoga and Qigong, meditation, breath work, activities out in nature, and all that seasoned with deep reflection and peer coaching. My passion is to provide many divers inspirations for you to increase awareness, explore different perspectives, see more options, experience new and unusual, to ultimately find out what brings you into your strength.
Some retreats I run alone, others together with a co-facilitator. Our key asset is that we create and hold a safe space together in which we go with what shows up in the moment
SHEtreat
May 12-15, 2022
in Schliersee-Spitzingsee, Bavaria, Germany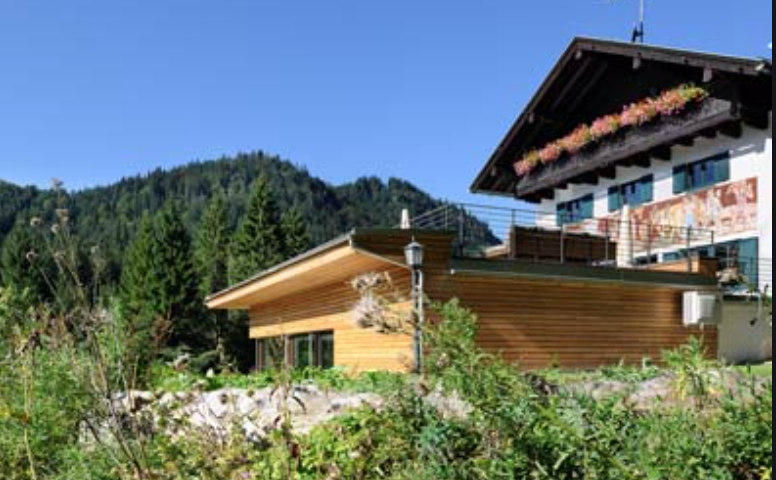 I have such positive memories of participating in one of Kathrin's retreats in the beautiful Bavarian mountains. It was a moment to resource, re-energize, sleep, eat well, consider purpose and just spend a very enjoyable, meaningful time with other people from different walks of life. I recommend this experience to anybody at a point in their lives where they want to redefine, consider or simply just create some wonderful moments of being.
The retreat reminded me that we carry so many colours inside on our inner painting palette. I left feeling nourished, revived, joyful and motivated to paint my life in new colours. I walk differently, I stand differently and I feel differently.