We are humans, not machines.
We cannot spend more energy than we renew.
We can only be healthy, resilient and at our best if we respect our natural demand for a well-balanced energy budget.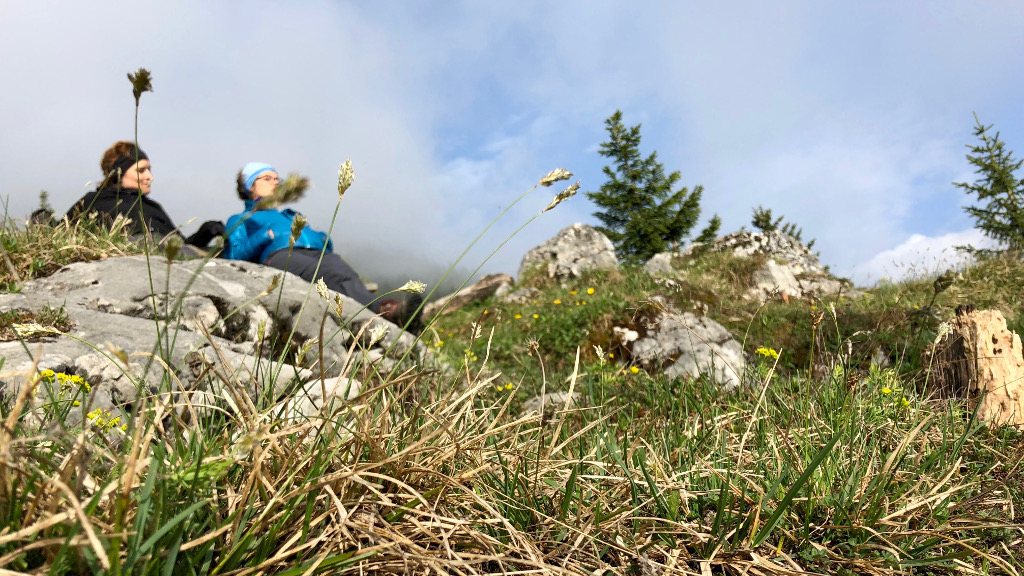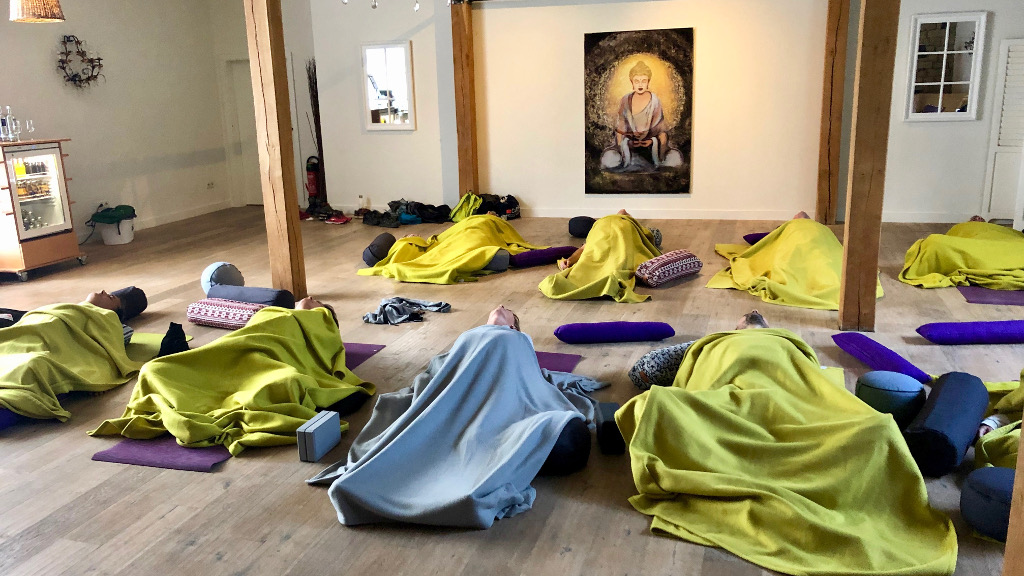 Imagine it's only few days but your batteries are fully charged again.
I take you on a journey to get into flow and step into your power by exploring what I call 'all four core energies' and how they interact in different ways.
We have four core energies which nourish us on the path to our strength.
When we are at our best these core energies are in tune with each other.
They are not just interconnected, but mutually dependent on each other.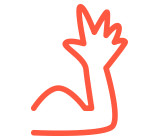 The body, our health, is the fundament for all other energies;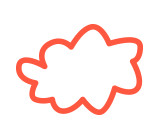 The mind places our attention, it helps us focusing on all energies and taking conscious decisions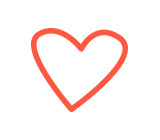 Our emotions give meaning to our purpose, values, thoughts and to what we give attention to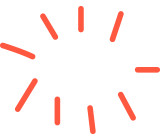 Our soul is our inner compass and nourishes all other energies; it's about living our purpose and values
The magic happens through
recognizing, accepting and
integrating polarities*.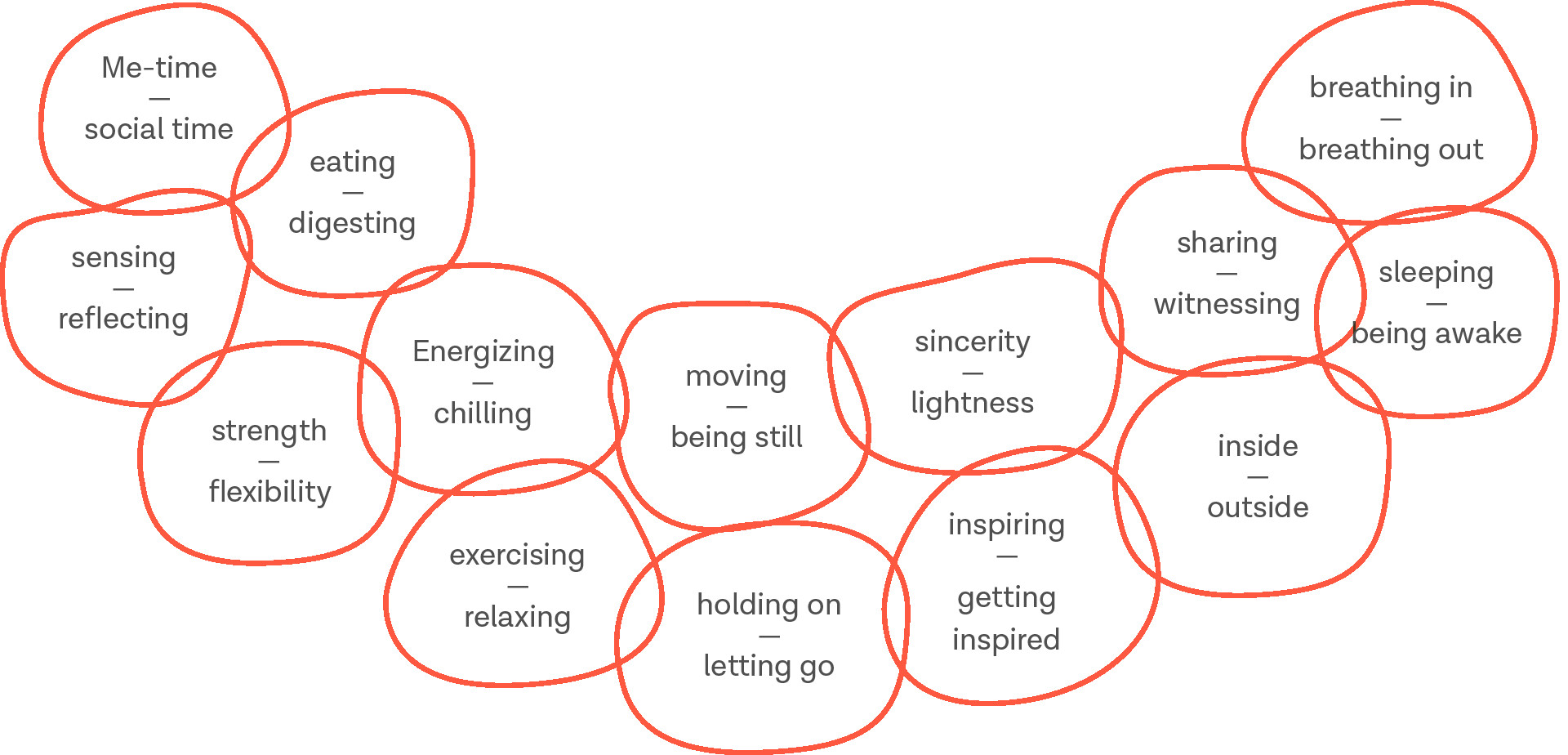 *And all this comes together with loads of love, respect, lightness, compassion and humor.
I have such positive memories of participating in one of Kathrin's retreats in the beautiful Bavarian mountains. It was a moment to resource, re-energize, sleep, eat well, consider purpose and just spend a very enjoyable, meaningful time with other people from different walks of life. I recommend this experience to anybody at a point in their lives where they want to redefine, consider or simply just create some wonderful moments of being.
The retreat reminded me that we carry so many colours inside on our inner painting palette. I left feeling nourished, revived, joyful and motivated to paint my life in new colours. I walk differently, I stand differently and I feel differently.