The only way out is through
As your coach, I understand my role to be a facilitator of your learning and growth. My passion is helping you to unlock your INNER potential, so you can achieve what you are longing for. I believe that you already have the solutions to your challenges but might need my support in finding them.
My approach is guided by respect and experimentation, making you more aware of your situation from a range of perspectives. You will be given the space to make conscious decisions that take all concerns into account and stretch you beyond your limits.
There's no such thing as growth without 'uncomfortzoning' so it's my role to help you expand your comfort zone in an enjoyable way – "the only way out is through!" To that end, I work with a diverse range of techniques including value-based coaching, voice dialogue and embodiment exercises. My aim is to retrieve and effectively integrate the wisdom of your entire system, helping you to anchor your insights for the future.
I offer face-to-face coaching or Zoom sessions.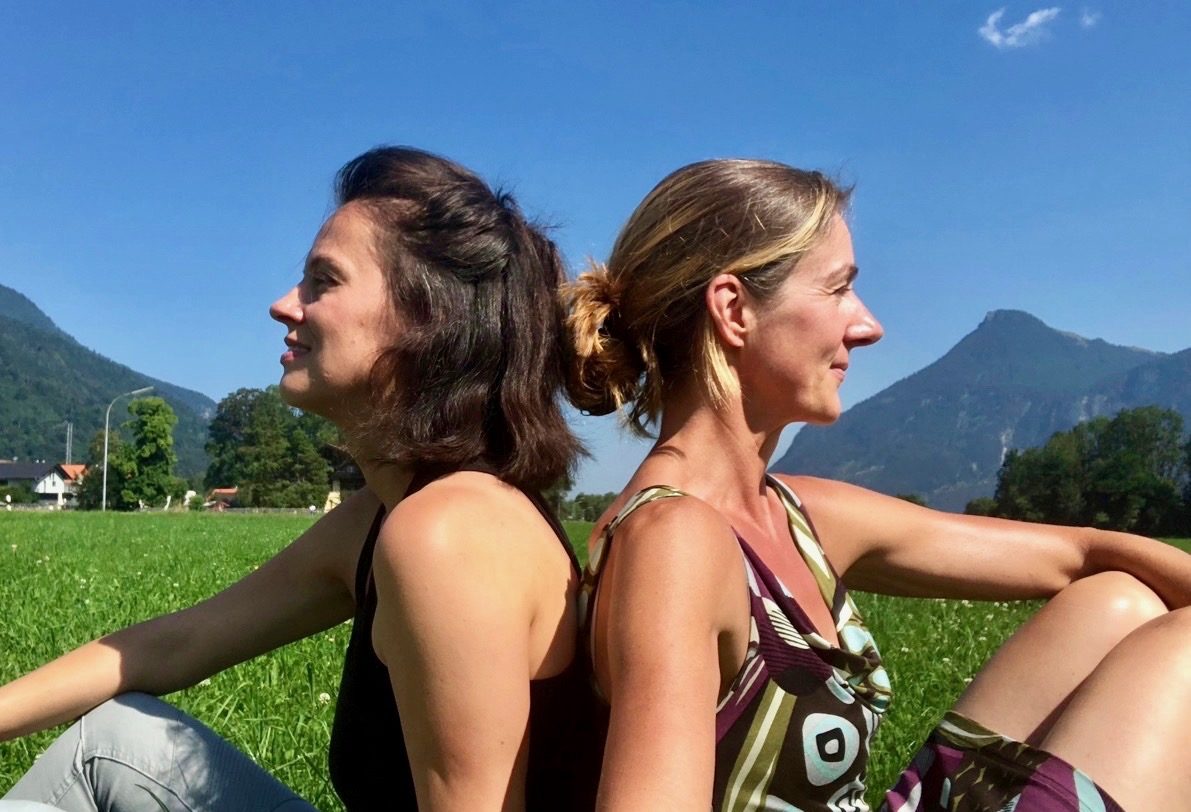 For Whom
C-Level
Middle Management
First time leaders
Team Coaching
Examples of Coaching Themes
Navigating concrete business challenges
Transition/stepping into a different leadership role
exploring own purpose
stepping out of unhelpful behavioral patterns
leveraging resilience
leveraging own impact
When I first became a team leader, Kathrin guided me as a business coach through my individual process to define my own leadership principles and values ​​as well as my individual business vision. Her very professional and at the same time very empathic way of working made this process possible in a very powerful way. She works very needs and resource oriented. What I appreciated most is the variety of methods that Kathrin used. Everything was there, from going into silence and my inner space, to walks in nature, to team workshops.