SHEtreat September 23-26, 2021
Schliersee-Spitzingsee, Bavaria, Germany
"Once individuals link together they become something different…Relationships change us, reveal us, evoke more from us. Only when we join with others do our gifts become visible, even to ourselves."
(Margaret Wheatley & Myron Kellner-Rogers)
The SHEtreat is a a time out to tune in. It's a TREAT for gorgeous and passionate women, who desire to replenish their resources and build their strength from the core through introspective exploration and connection with like-minded and like-hearted women.
The SHEtreat is about deep dive, connection, introspection and collective wisdom. It's about winding down, exploring, experimenting and playing. It's about being yourself, getting aware, surrender and joy. It's about appreciating yourself in your entirety, meaning on a physical, mental, spiritual and emotional level. It's about your formula to embody your authentic and unleashed self. And, it's about leaving with something tangible.
Key Ingredients
We will have a mix of wonderful people, fun and creativity, delicious food, light physical exercise such as Yoga and Qigong, meditation, breath work, activities out in nature, and all that seasoned with deep reflection and sharing insights and stories.
We will also use the wisdom of neuroscience and examine what you specifically need to either de-stress, calm or stimulate your mind, awaken your creativity or come into deep states of consciousness. We will develop a deeper understanding of ourselves, our physical condition, our behavior patterns, our emotions and how it all relates to one another. And ultimately we will make a choice on how to use this 'new' awareness. 
Clothes
We will be inside and outside during the program. Generally we invite you to bring casual clothes that you feel really comfortable in.
More specifically, please be equipped for the following:
Yoga/Qigong/Breath Work (legging/comfortable joggers, t-shirt, fleece)
Walking outside (light trekking shoes, trousers, shirts, jacket/fleece). As the motto goes, 'there is no such thing as bad weather, just inappropriate clothing' so please also bring a rain jacket & trousers just in case.
Slippers/flip flops
The facilitators
Our key asset is that we co-create and hold the space such as to encourage the present moment to unfold as it is. Our passion is to provide many divers inspirations for you to increase awareness, explore different perspectives, see more options, experience new and unusual, to ultimately find out what brings you into your strength.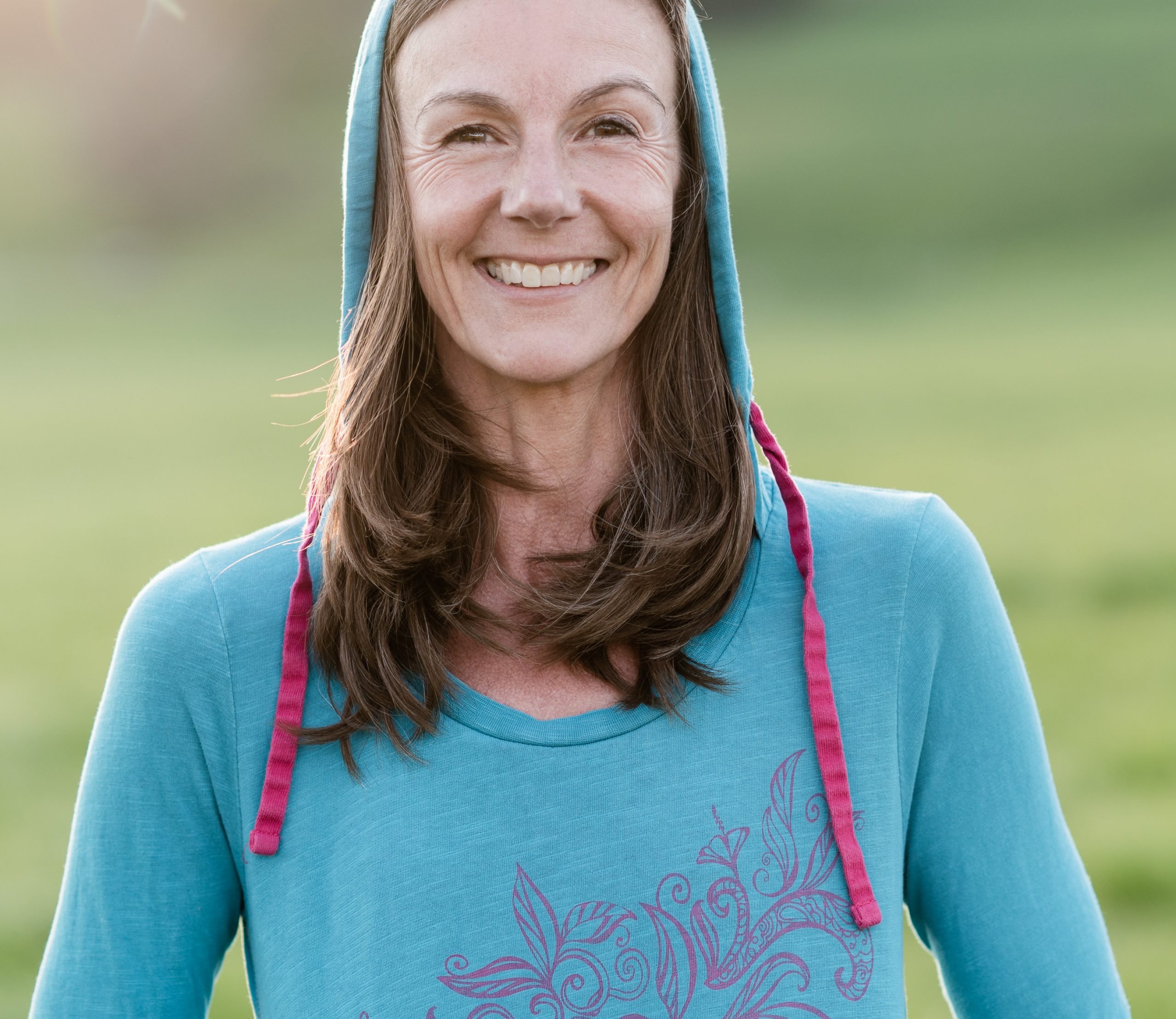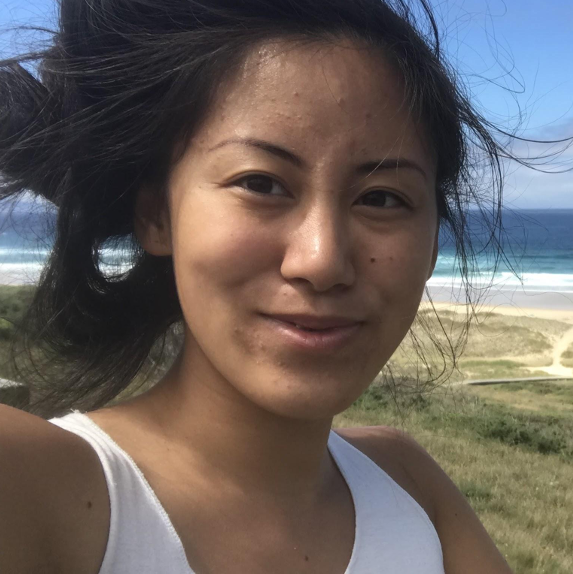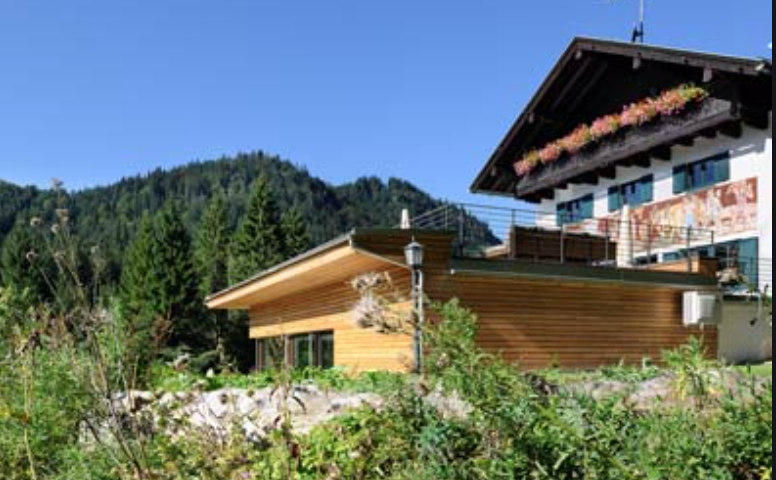 Start/End
The SHEtreat starts Thursday, September 23, 2021 at 15 hrs and ends Sunday, September 26, 2021 after lunch at around 14 hrs.
Cost
Your investment is €1100 (exclusive of VAT) and includes facilitator(s) and activities.
You pay the early bird rate of €900 if you book until June 15, 2021.
Added to this are the costs of approx. € 575 for three overnight stays and full board (breakfast, lunch and dinner, drinks), which you please pay directly to Haus Spitzungsee on site.
Terms and Conditions
When you place your order in the cart, you will be guided through the registration respectively payment steps.
By pressing "Buy Now" you are registered, however your payment process remains pending.
We will contact you for an initial conversation to get to know each other, clarify expectations and answer any questions.
After our conversation, you will be sent an email with the request to complete the online payment process.
All cancellations should be confirmed by email to retreats@kathrin-dahm.com. For cancellations we reserve the possibility to withhold parts of the payment to cover costs accruing according to the cancellation conditions of the Berghaus Spitzingsee, which are as follows:

free of charge up to 12 weeks before arrival
from 12 weeks on 50 %
from 6 weeks on 60 %
from 4 weeks on 80 %
from 2 weeks on 100 %

Important: we know that our currently special times require flexibility. Haus Spitzingsee continuously adapts its cancellation conditions to the situation at the moment and in such a way that it is fair for everyone involved. We'll keep you informed.
If the SHEtreat needs to be canceled due to higher forces (such as Corona lock-down), no costs will of course be incurred and payments already made will be refunded.
In the case of serious illness, please indicate this in the registration form. Participants in the retreats are fully responsible for their health and attest having an appropriate insurance.
Our Terms of Service apply.