IN-NATURE Retreat September 15-19, 2021
"You think because you understand 'one' you also must understand 'two', because one and one make two. But you must also understand 'and'."
(Rumi)
We have resources to navigate the world around us, but we need to grow in our awareness to navigate the world between us.
A multi-layered personal enrichment in nature that invites to explore deep connections and how to relate to ourselves, others and our relationship with change. An extraordinary celebration in nature in the intimacy of a small group.
We invite you into a space of wonder and inspiration in which meaningful growth can flow: hiking, air, fire, water, earth, inspiring landscapes, adventure, silence, storytelling, music, sleeping under the stars, solo-time, meditation, yoga, swimming, great food, guidance, support….trust and care.
How
We believe that each and everyone of us carries a powerful wisdom that can inspire others to expand their own perspectives and that plants the seed for further growth. In this sense we are all "teacher & student" at the same time.
We also believe that everyone knows what's good for them and grows in their own way. That is why we offer various experiences that one can participate in.
You can create your own menu of experiences and we are there to support you with guidance.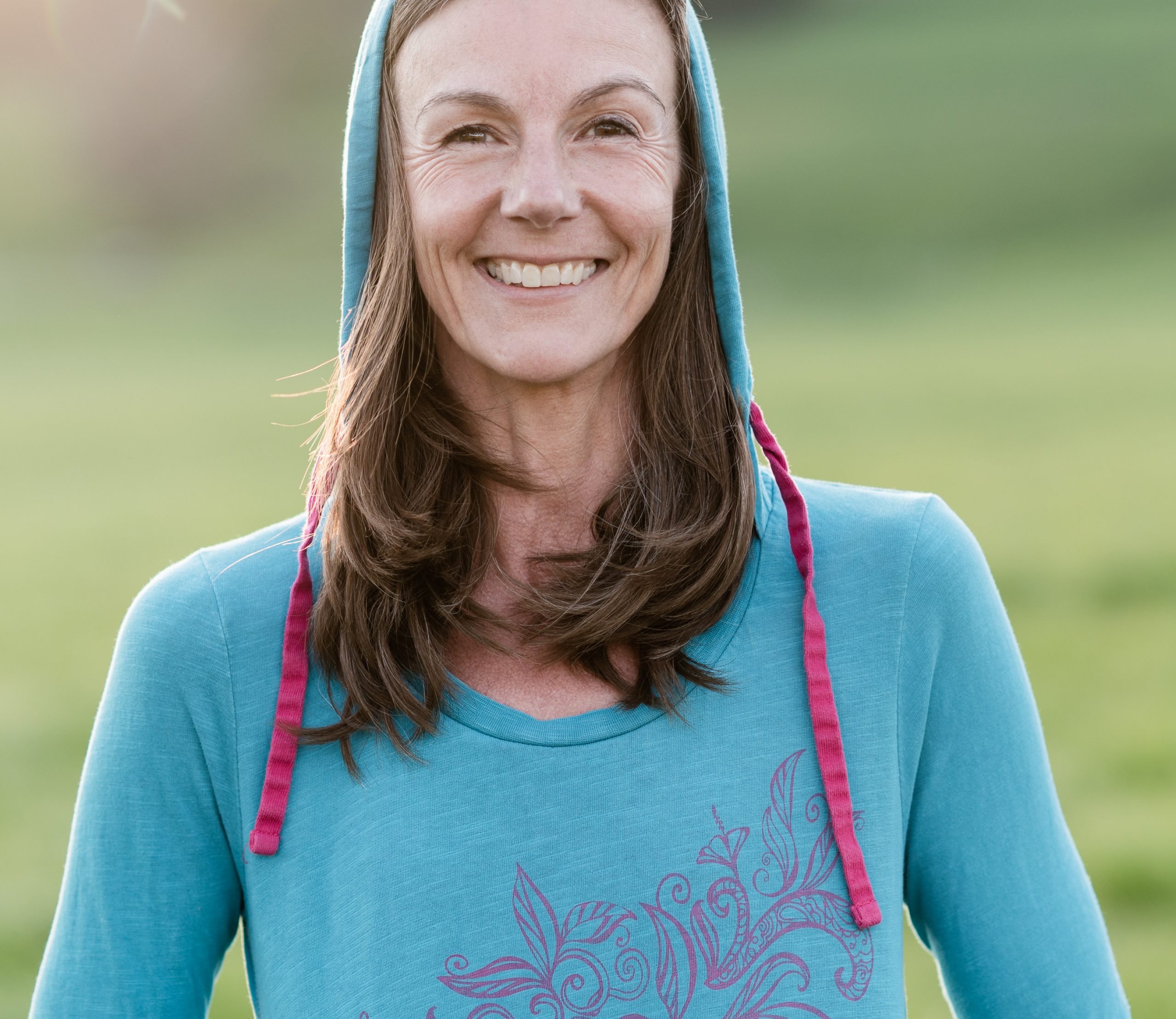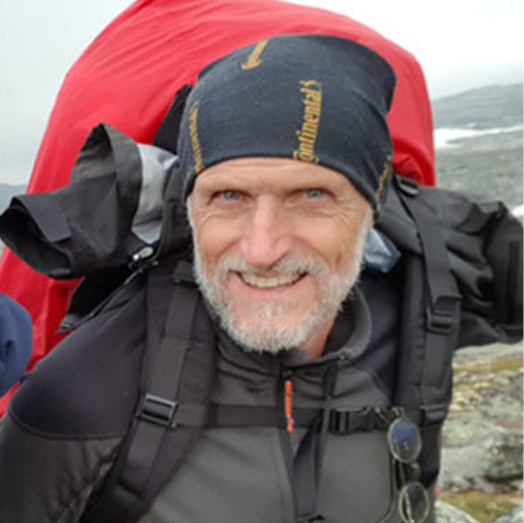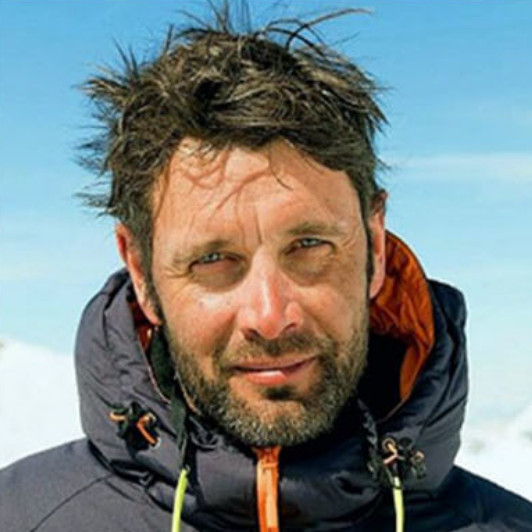 The Logar Valley (Logarska dolina) is one of the most beautiful Alpine glacial valleys in Europe.
In the Logar Valley you can admire pristine green nature at every step and it is also known fro its impressive geology and its many waterfalls.
Soak up the sunshine and clean mountain air, relax to the sounds of clean running water. Hotel Plesnik has a priceless location with great views of the peaks of the Kamnik Alps, friendly staff and quality services. The small family boutique hotel is known because of considering sustainability, respecting tradition and local connectivity.